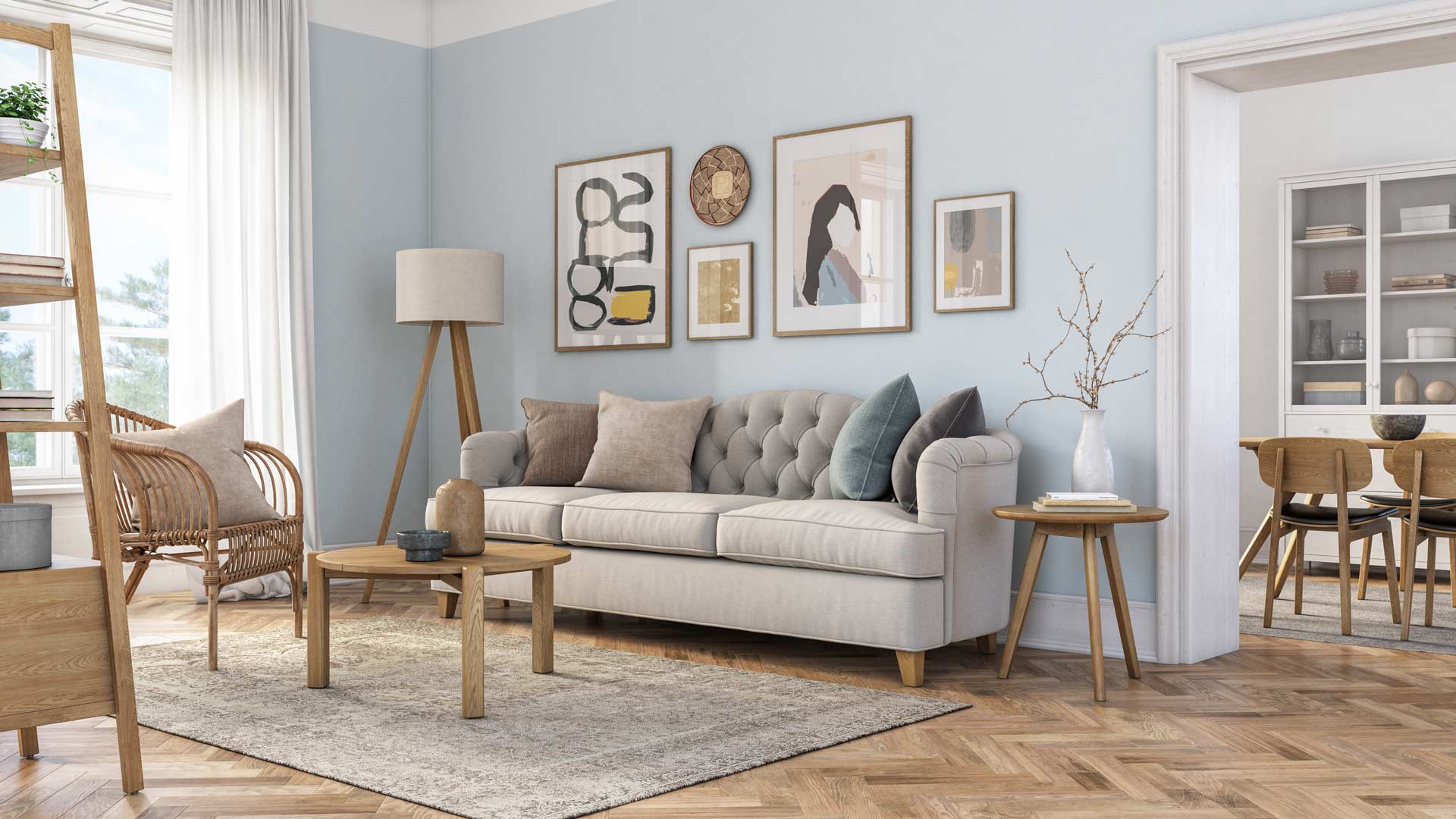 Manufactured For New Zealand Conditions
Heat Pumps, Air Conditioning and Home Ventilation Systems
Get in touch with us today to organise a free in home assessment!
View Our Heat Pumps
Contact Us
Heat pumps and Home Ventilation Systems
Home ventilation systems manufactured for NZ conditions: installed or DIY. Heat pumps – all brands and models available. We will advise you on the best solution for your home. Call us for your free home assessment today!
Contact Us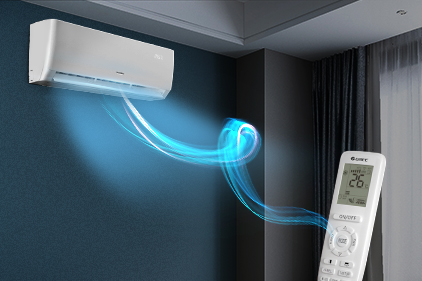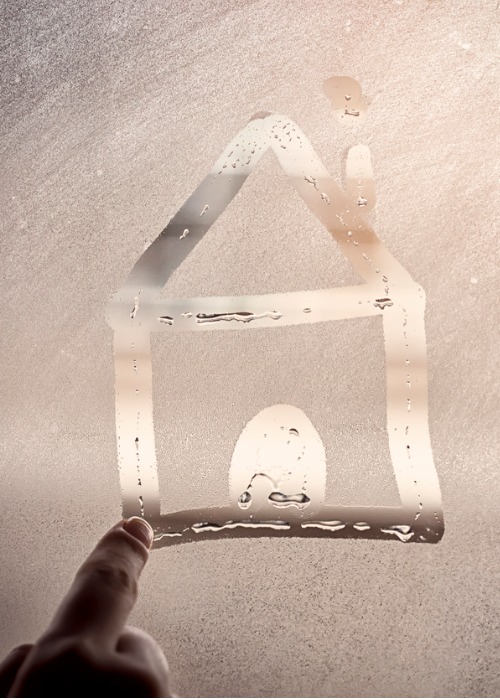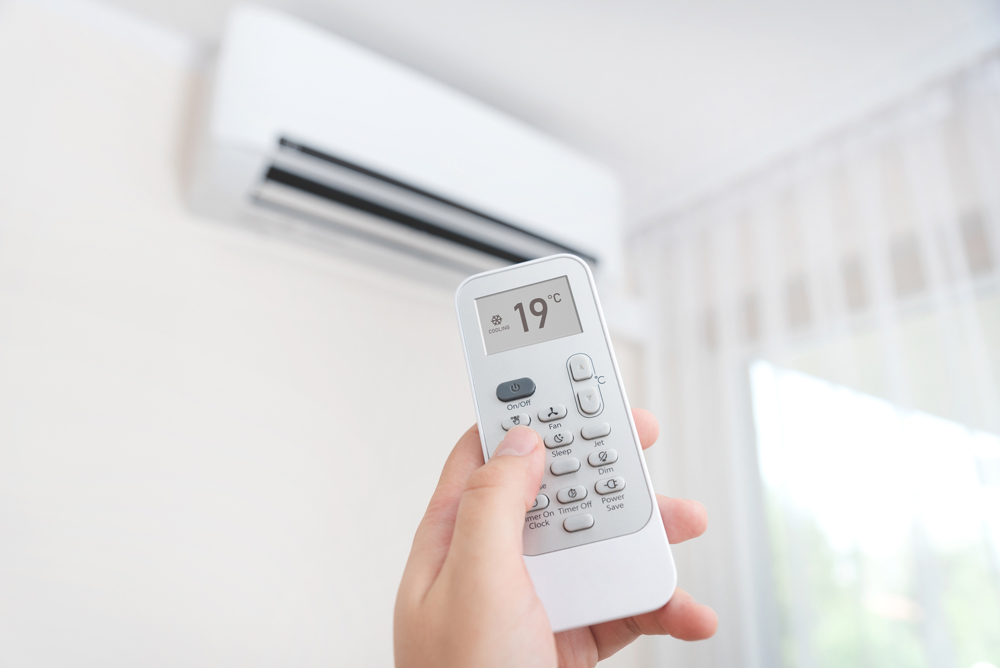 Heat Pumps for the
Bedroom
Living Room
Whole House
Summer
Winter
Make your home comfortable for all four seasons! Our range of heat pumps are suitable for any room, in any season to keep you and your family comfortable all year long. We can provide you with advice on the best solution for your space. Call us today for a free home evaluation!