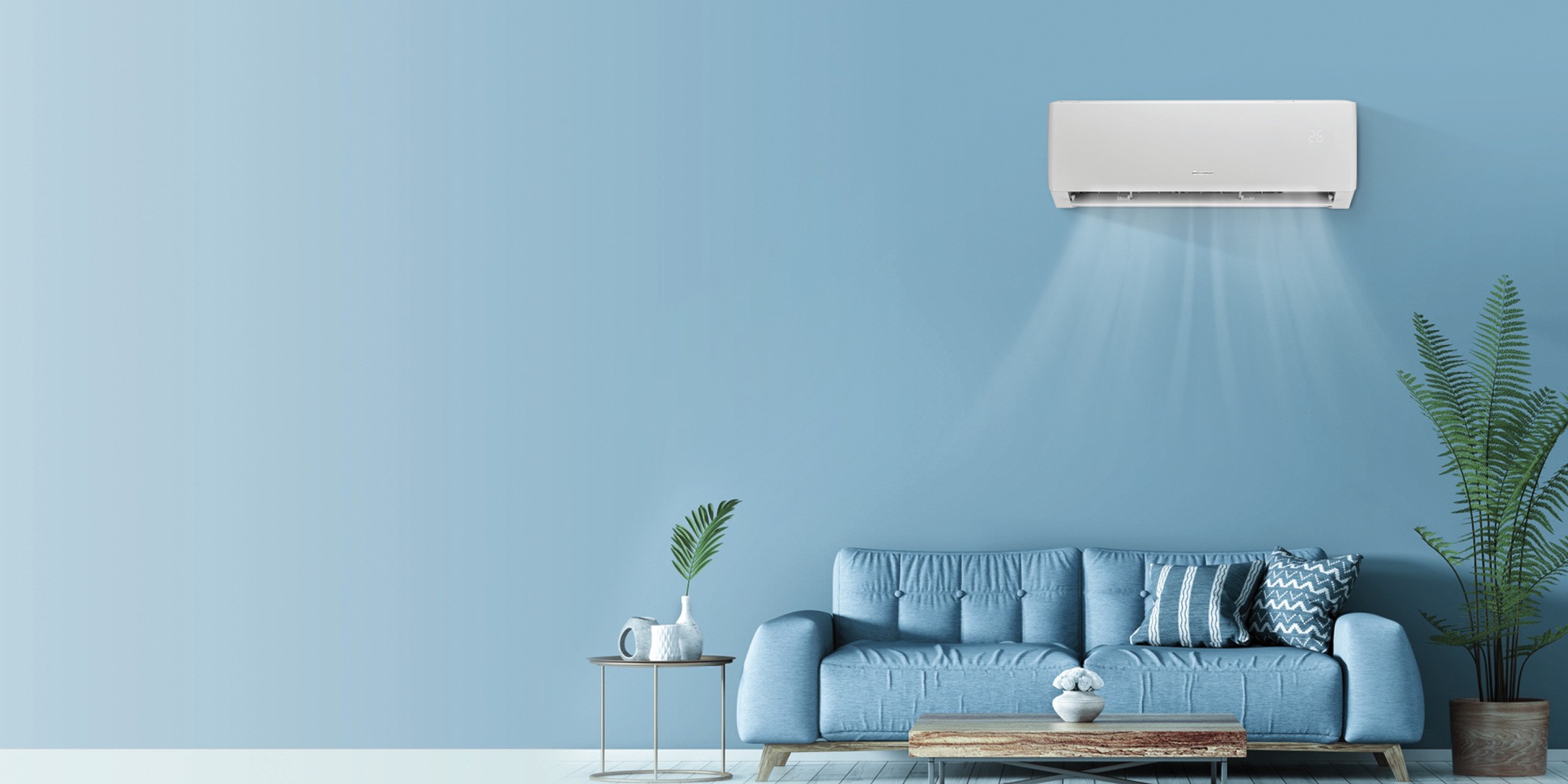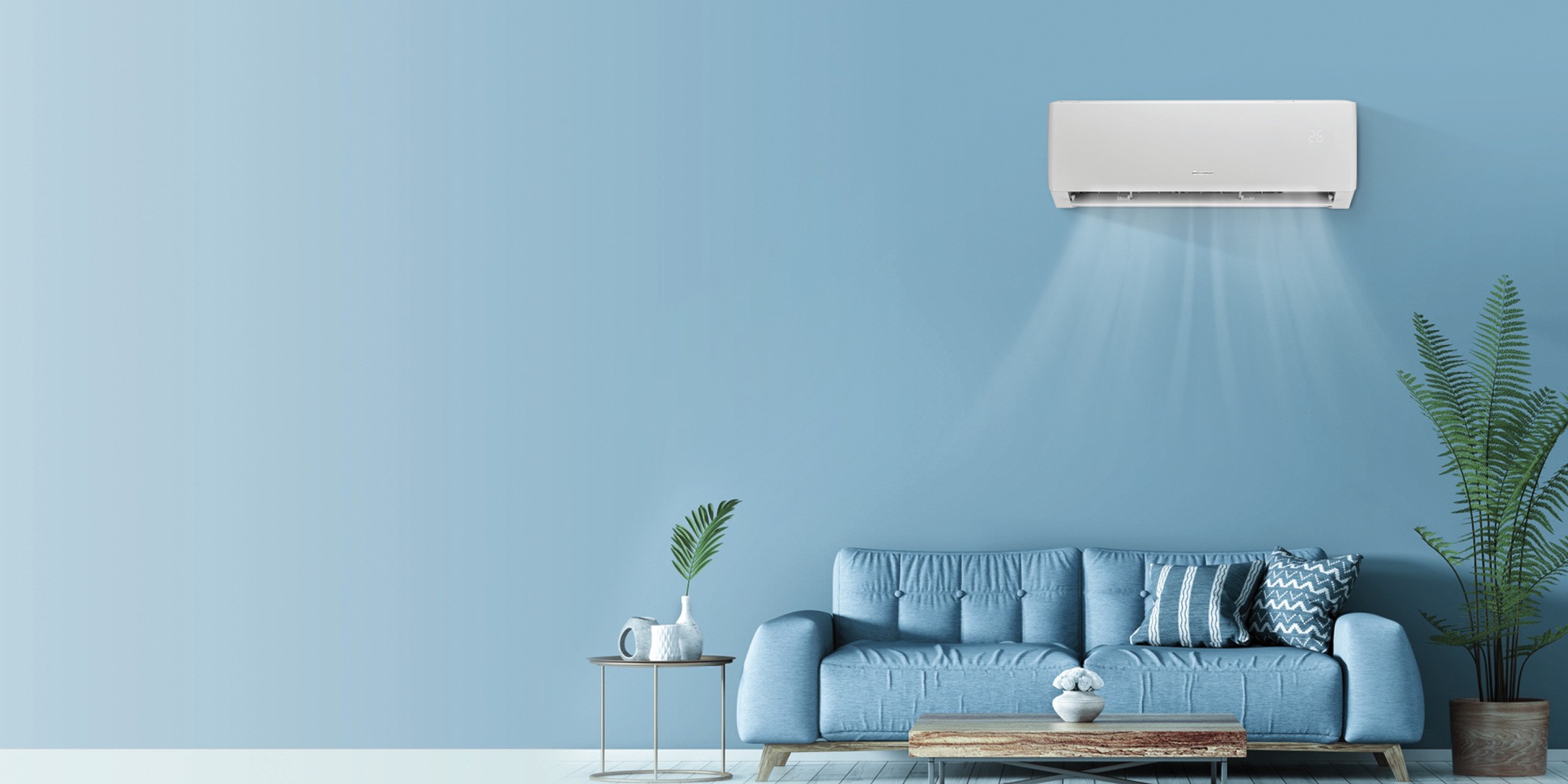 Gree Bora X - 4.6Kw Max Heating
ON SPECIAL
Comes with 6 Years Warranty with Wi-Fi Connectivity
INSTALLED
FROM
$1899
Contact Us Today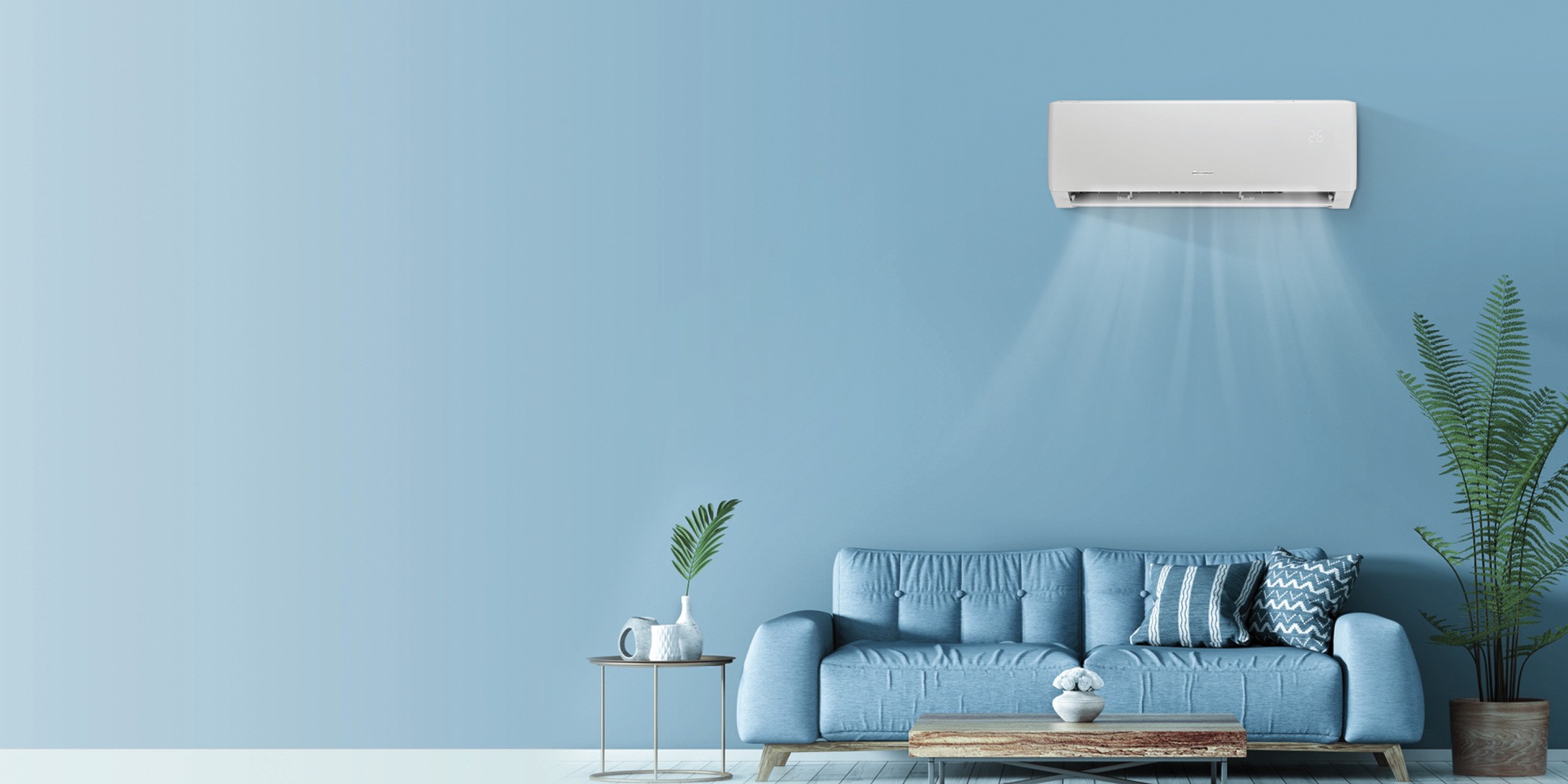 Gree Bora X - 7.2Kw Max Heating
ON SPECIAL
INSTALLED
FROM
$2399
Contact Us Today
Comes with 6 Year Warranty with Wi-Fi Connectivity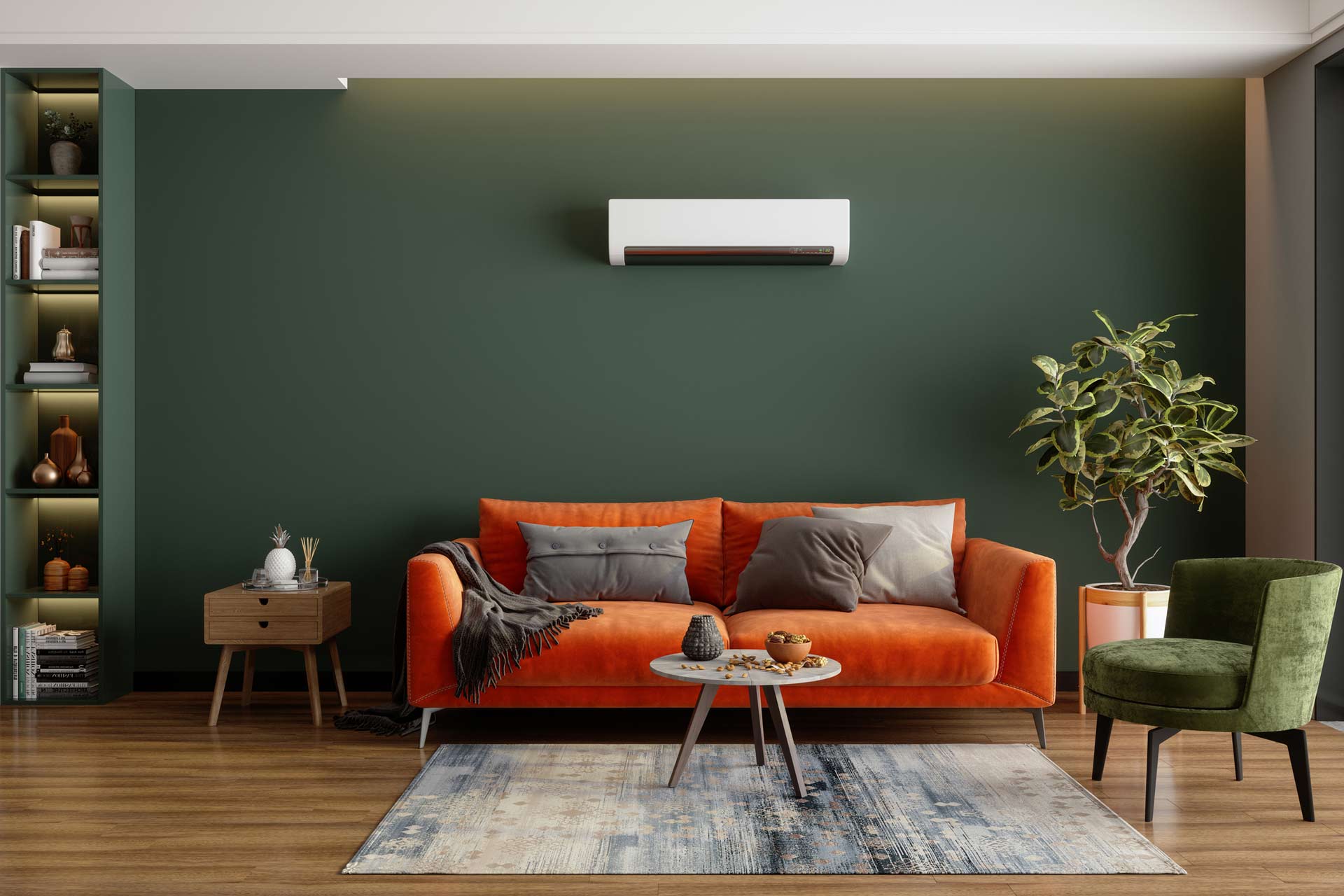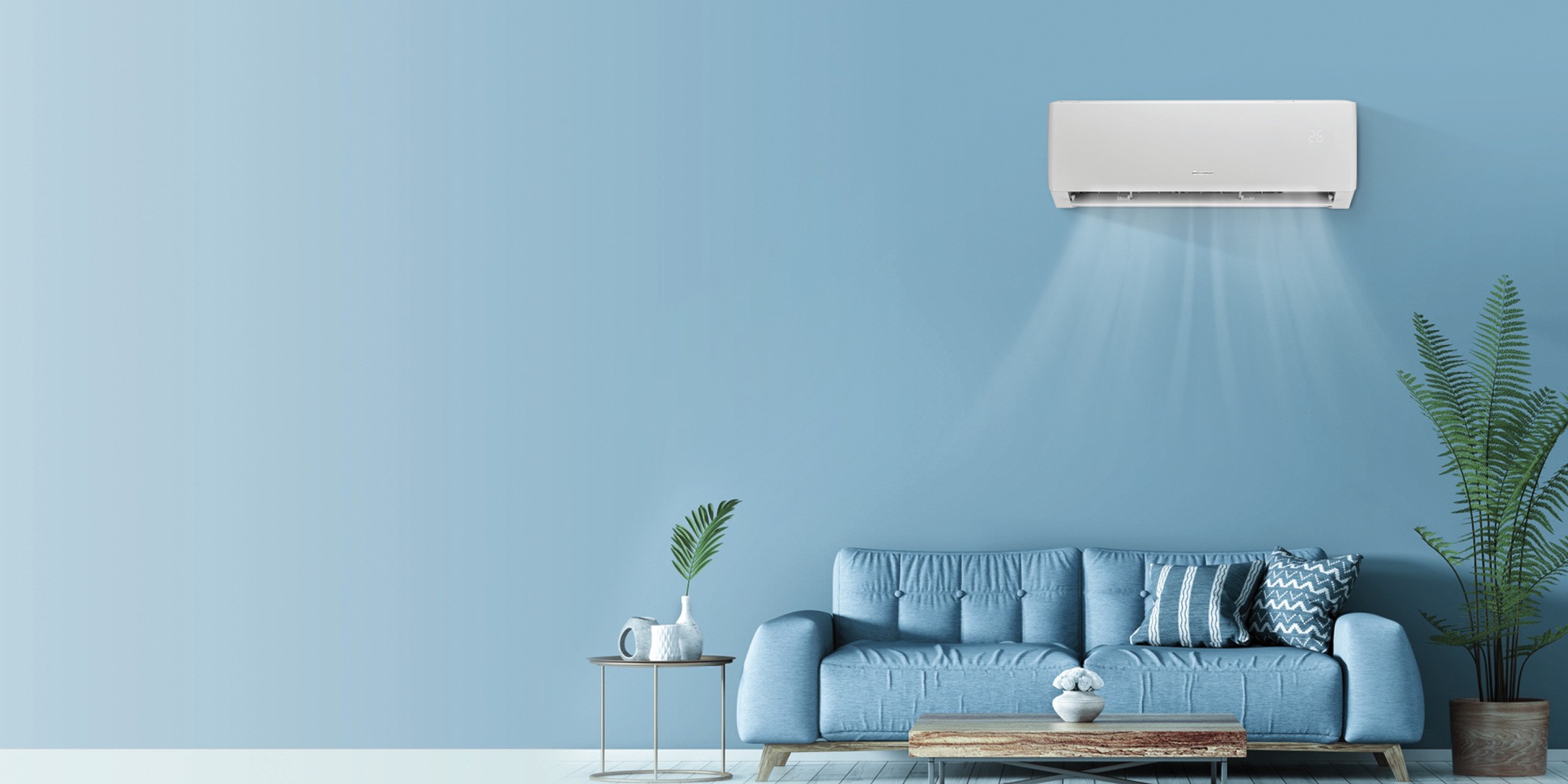 We Install All Makes & Models
Of Heat Pumps
Contact Us Today
Anything From Mitsubishi, Toshiba, Daikin, Gree & More!
Wellington

Heat

Pumps

and

Home

Ventilation

Systems
Heat pumps – all brands and models available.
Home ventilation systems manufactured for Wellington, NZ conditions: installed or DIY.
We will advise you on the best solution for your home. Call us for your free home assessment today!
Contact Us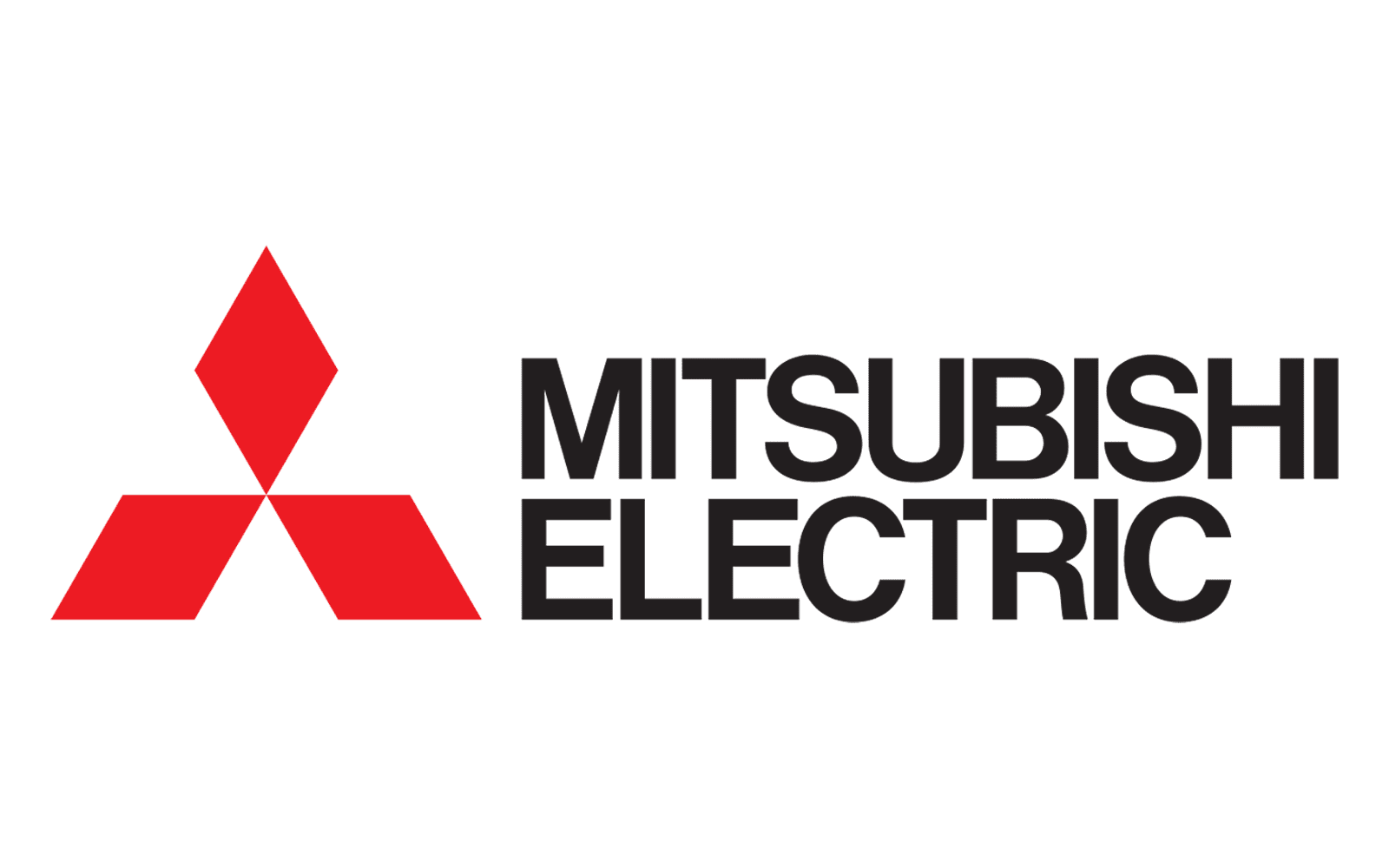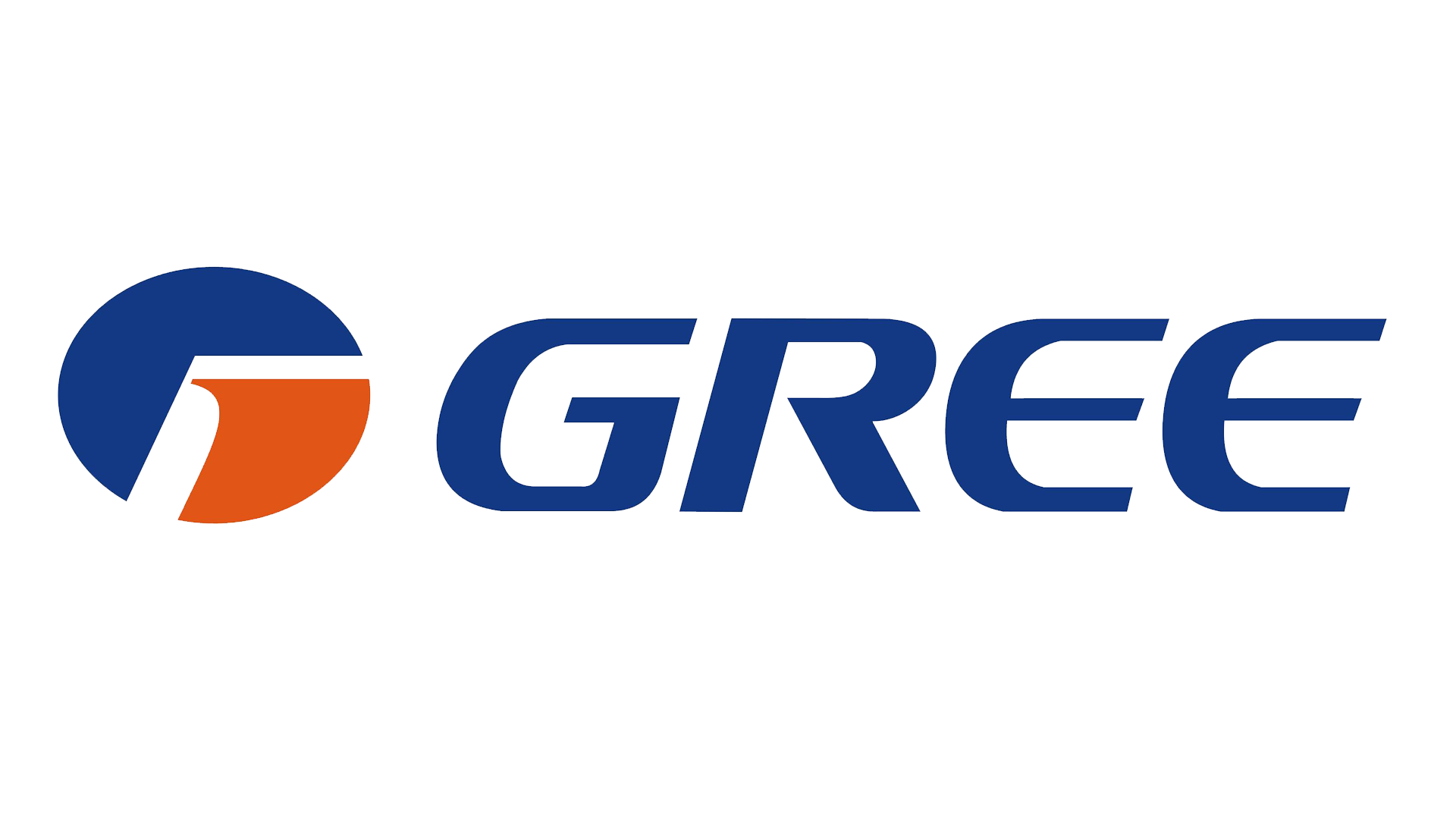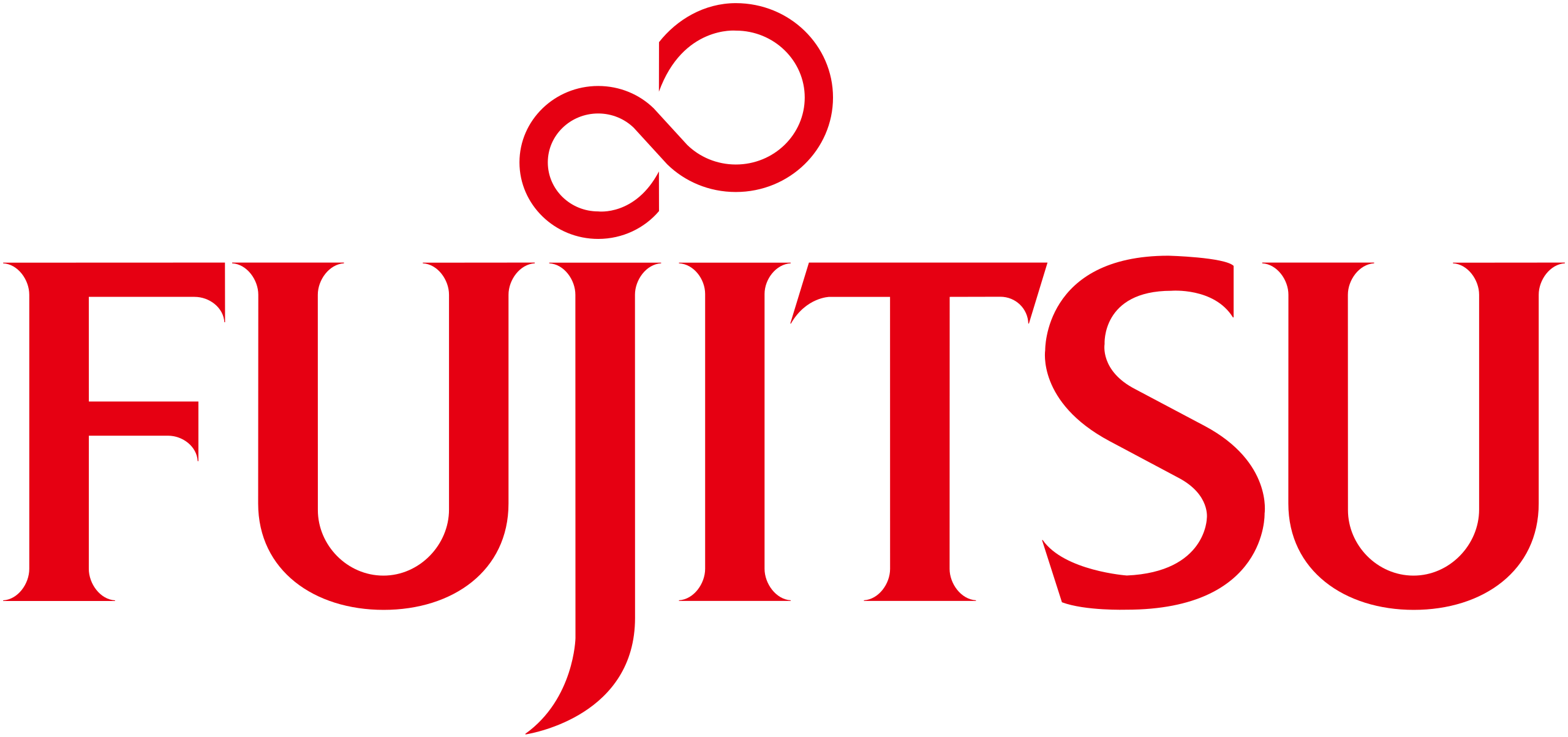 We install any make or model of heat pumps at a competitive rate, and we specialise in Gree Heat Pumps. Gree Heat Pumps are modern units with wifi connectivity, at an affordable price point. View our range of brand new Gree Heat Pumps below!
High Wall Units Priced Installed From $1899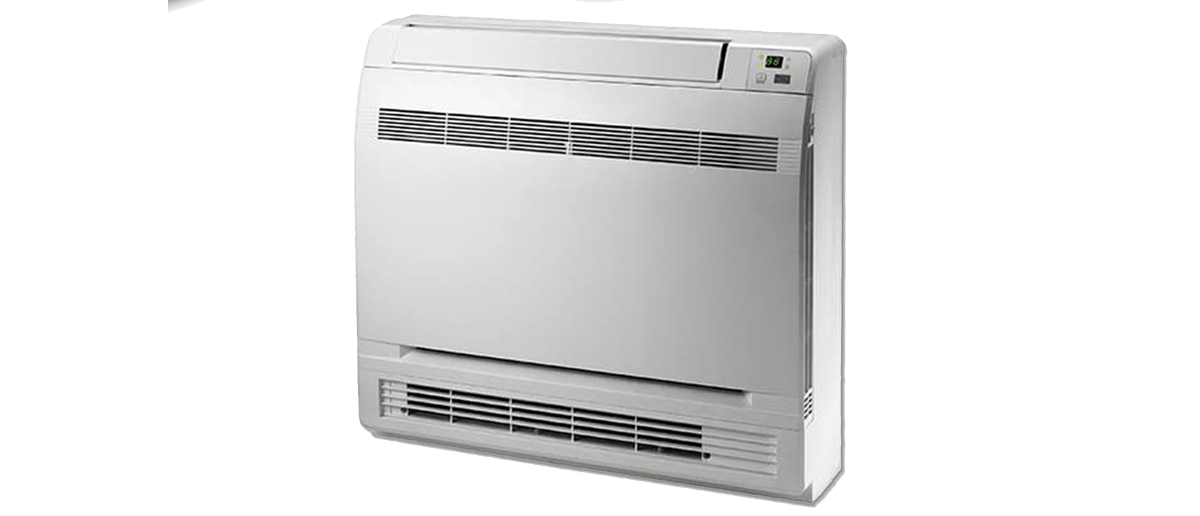 Floor Consoles Priced Installed From $3199
View all of our Brochures
Make your home comfortable for all four seasons! Our range of heat pumps are suitable for any room, in any season to keep you and your family comfortable all year long. We can provide you with advice on the best solution for your space. Call us today for a free home evaluation!