If your heat pump isn't performing as well as it once did, it may be time to repair the unit fault
Characteristics to look out for include a price increase in your energy bill, creating unusual smells and noise, or leaks. We do recommend yearly servicing on units to ensure they are operating efficiently; however unexpected problems can occur occasionally. Here at Quality Air, we are professionals who can repair your unit and ensure that the heat pump continues to work in the future. This is a cost-effective alternative to replacing the unit altogether.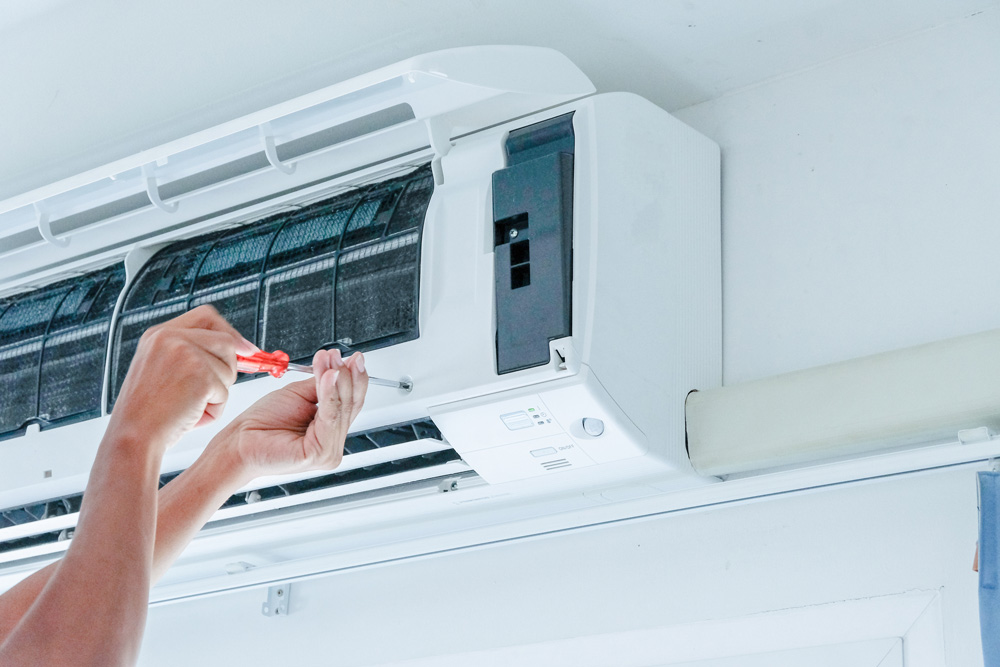 Quality Air Repairs
Quality Air is capable to perform repairs on all types of heat pumps, regardless of the brand. When you contact us with your problem we come and assess the unit to find the source of the problem. Some repairs may take slightly longer than others depending on resources and if we need to order some parts. However, that is rare, and most issues can be solved in the first initial visit. As we do have warranties from the heat pump suppliers, repairing the unit can be a cost-effective option and is an effective way to have your heat pump up and running again.
If you recognise any of these signs that your heat pump isn't working to its full potential, give us a ring today! We can help fix the unit in no time!