High wall heat pumps are a very common way to cool, heat or move air around a room.
They are mounted high on the wall and take up minimal space, which is perfect for those not wanting a bulky way to heat their home.  As they are operated with a remote control unit or a smartphone app, you can control the temperature with a touch of a button. They are a flexible solution that cools your home in the summer months and warms them up in the winter.
We only offer the best-manufactured heat pumps to ensure the highest satisfaction, these also come with the manufacturer's warranty that covers both the parts and the labour.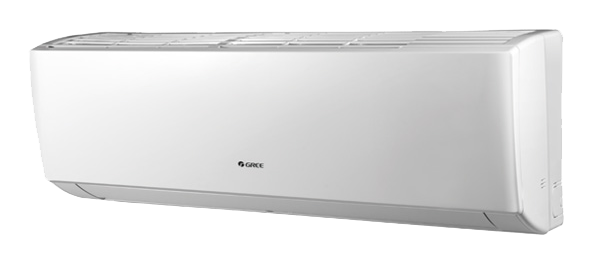 Heat Pump Installation
By deciding to invest in a heat pump, the team here at Quality Air have accredited heat pump installers. Offering free home assessments and personalised advice, helping customers decide on a system that works best for their needs. Through our experience, most of our clients are blown away by how efficient heat pumps are.
Get in contact with Quality Air to discuss a free in-home assessment and recommendations as to what variation of high wall heat pump will work for you.