It's vital to have your air conditioning unit serviced on a regular basis
In order to keep it running smoothly and avoid the cost of it breaking down excessively. Dust mites and mould spores thrive in wet environments, triggering asthma and allergies. This can be avoided by having your unit serviced on a regular basis. Quality Air suggests getting your air conditioning unit serviced once a year if you use it for heating and cooling all year. If you just use it in the winter or summer to heat or cool your home, a service every two years should be enough. Regular servicing ensures that the equipment is always operational and performing at its best, protecting your investment and warranty conditions.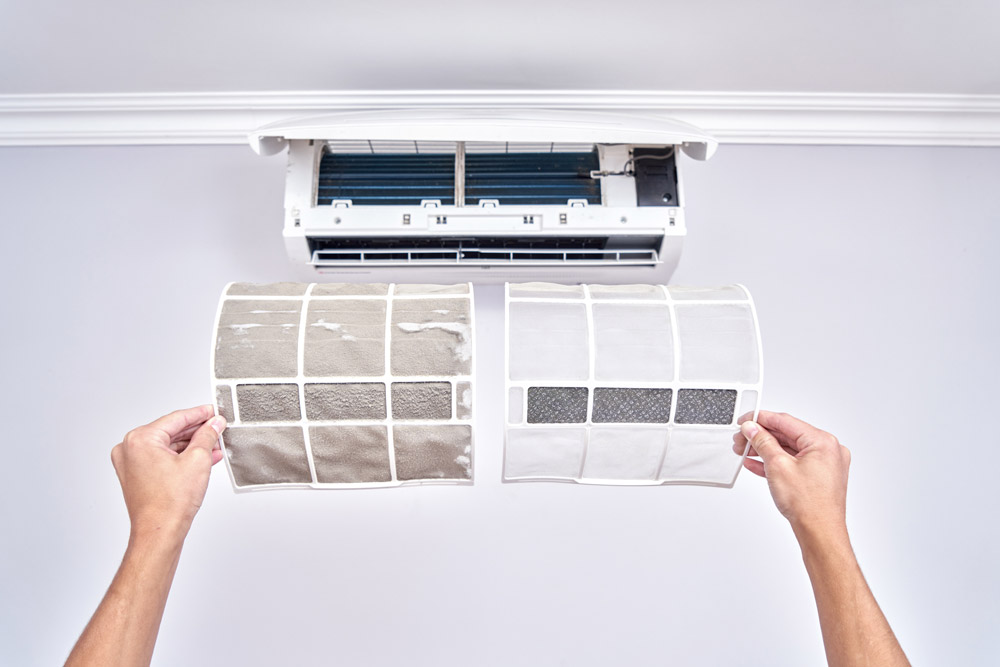 Service Checks
Air Conditioners need to be serviced on a regular basis to ensure that they are performing to their maximum potential and that the investment and warranty conditions are preserved. This also ensures that you do not incur any repair fees, operating costs, or difficulties. Service checks are performed by our experts every 12 months to guarantee that everything is in normal functioning order. You can perform some maintenance on your own. This includes cleaning the filters as well as the unit's exterior for dirt build-up. However, some jobs must be left to the pros. Fortunately, we have a dedicated crew to assist you with all of your service needs.
Get in contact with us today if you think you are overdue for service on your air conditioning unit!
For a single high wall, a regular maintenance inspection takes around an hour and comprises the following and more:
On the heat, check the supply/return air temperature
On the cooling system, double-check the supply and return air
Filters should be cleaned and sanitised
Check and flush the condensate drain
Examine the electrical connections
Check pipe connectors and access port for leak testing
As needed, remove plants from the area around the unit