High wall air conditioning is a prominent way to cool, heat, or move air in a room
They are mounted high on the wall and take up little space, making them ideal for those who do not want a bulky way to cool their home. You can control the temperature with the touch of a button because they are controlled by a remote control unit or a smartphone app. They are a versatile solution that cools your home in the summer and warms it in the winter.
To ensure the highest level of satisfaction, we only offer the best-manufactured air conditioning, which also comes with a manufacturer's warranty that covers both parts and labour.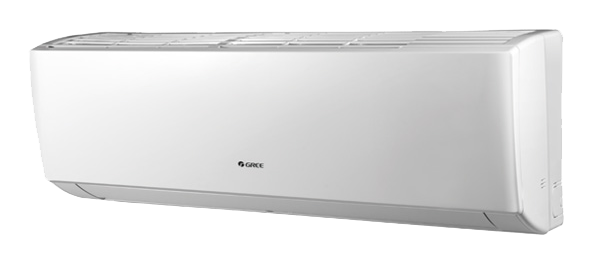 Air Conditioning Installation
The staff at Quality Air has accredited heat pump installers if you decide to invest in a heat pump. Customers may choose the ideal system for their needs by taking advantage of free house assessments and personalised assistance. Most of our clients are astounded by how effective air conditioning units are, based on our experience.
Contact Quality Air to schedule a free in-home consultation and advice on which high-wall air conditioning unit will work best for you!
Benefits of a High Wall-mounted Air Conditioning Unit:
Handle higher temperature extremes
Removes high humidity - "sticky air"
A low-cost cooling option
Provide strong performance, low noise, and high efficiency
Are more effective than floor-mounted systems at cooling
Are mounted modestly on the wall