Whole home ventilation helps prevent moisture, mould, and condensation throughout the whole house
If not removed, mould and dampness can cause allergies, asthma and overall declining health. It also creates unwanted costs by needing to replace curtains, carpet and wooden windows to name a few. Whole home ventilation systems are perfect for New Zealand homes due to the climate and the inconsistent insulation throughout. The system filters circulate and redistributes air in an energy-efficient manner around your whole house.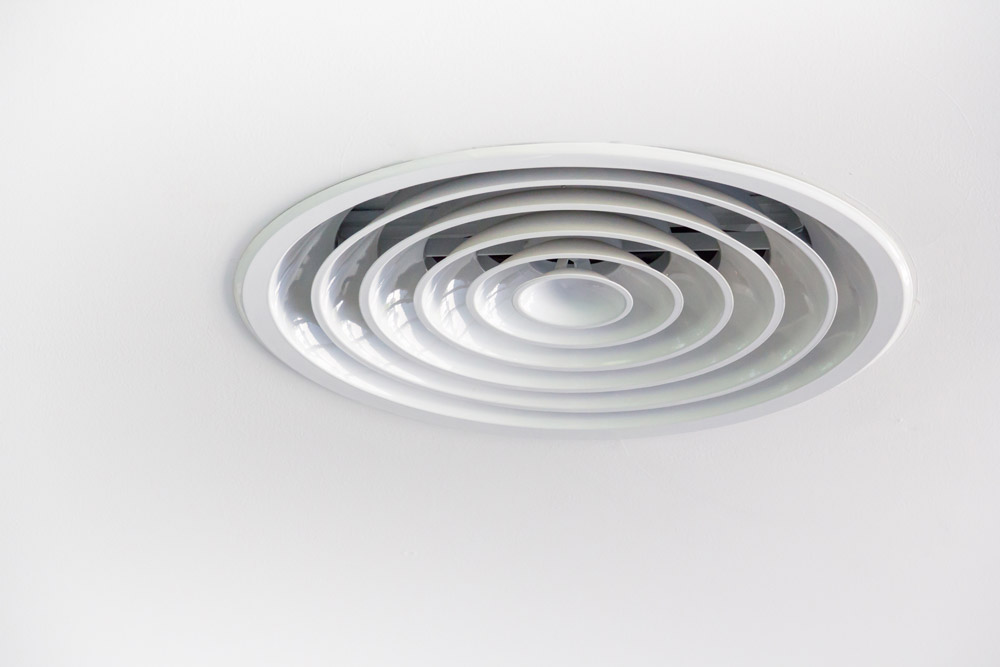 Types of Whole Home Ventilation
There are two different types of whole home ventilation systems: positive pressure and balanced pressure. Positive pressure involves drawing the dry warm air from the roof cavity before filtering it and distributing it around the home ensuring a dry comfortable home, minimizing threats of moisture and helping provide more efficient heating with fewer energy costs.
Balanced pressure is the process of requiring outside air to supply clean, filtered air into homes through ceiling vents. A benefit of balanced pressure is that it removes additional stale and moisture-laden air from homes, while also drawing in fresh air from outside.
Our team at Quality Air can support you in the whole home ventilation decision-making process. Providing advice to which option is more suitable, to installing the system ourselves with optimal care and ease.
If you're interested in learning more about whole home ventilation systems, give us a call today! We'll be happy to discuss what option works best for your home and your lifestyle.