When Do You Need To Replace Your Heat Pump?
Does your current heat pump create unusual smells and sounds? Have you noticed an increase in your energy bill? What about declining airflow and inconsistency with the temperature settings? If you answered yes to any of the above, it may be time to start looking for a replacement unit.
Heat pumps tend to have a lifespan of 10-15 years, even if they have been serviced regularly and well-maintained. It is possible to repair heat pumps if needed, however sometimes this will only temporarily restore the airflow and the quality will lessen dramatically in efficiency.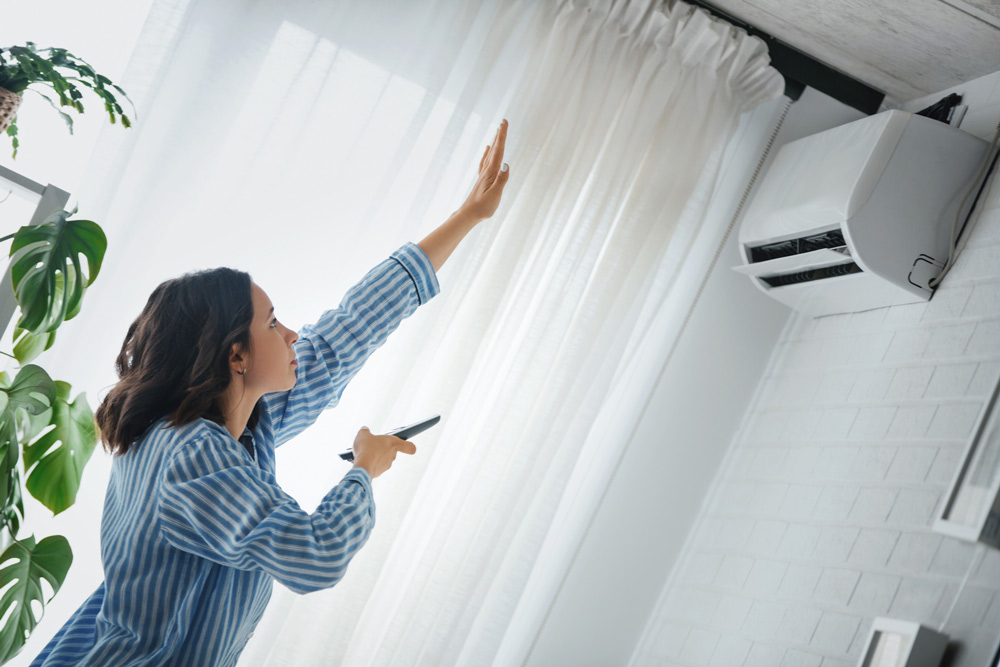 Heat Pump Replacement Services
Quality Air offers heat pump servicing and maintenance to help get to the bottom of your potential heat pump issues. They provide educated opinions and suggestions to help advise you on the best replacement or repair option. And of course, our team can organise and handle the replacement process on your behalf.
Replacing the heat pump is hazardous and technical. We try to make the new indoor unit look like it was always there by covering up any screw holes etc and reinstalling the outdoor unit in place of the old. The unit will be removed and disposed of, and we will overlook the cables and pipes to ensure they're still in working order if possible, otherwise replace them. Our installation service is very fast and efficient and generally is only half a day's work all going well.
If your heat pump is starting to diminish in quality, it may be time for a replacement. Here at Quality Air, we are specialised to help with all your concerns and point you in the right direction for a suitable replacement. Get in touch with us today!