Something wrong with your ventilation?
Is it not turning on or not working as well as it should, are the windows weeping? It might be time for a repair? Things to look out for if your ventilation unit is not working include increased energy bills, unusual smells, and loud sounds. Whether it's the whole home, kitchen, bathroom, or single room ventilation Quality Air have the skills and experience to help. We also recommend having your ventilation unit serviced once a year to prevent the need to repair.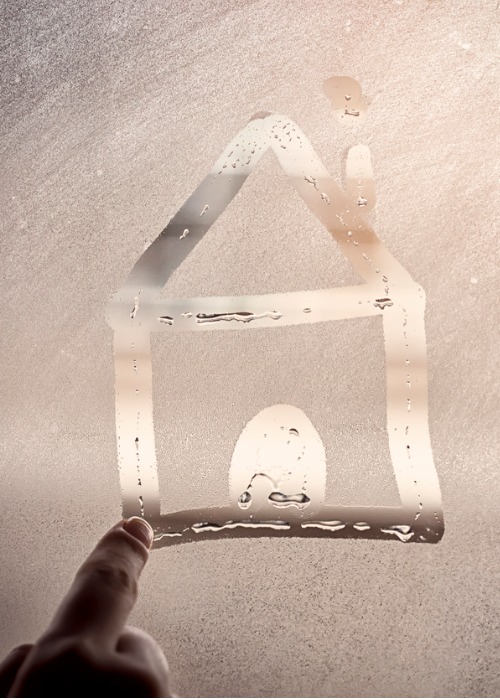 Quality Air Repairs
The team at Quality Air can perform repairs on all types of ventilation. If an issue arises, we will come and assess the ventilation and detect the source of the problem. Normally we can fix it on the same day unless parts need to be sourced. Repairing your ventilation unit is a cost-effective alternative to a full replacement but getting annual servicing can prevent both options from happening.
Contact us today at Quality Air if you have any problems with your ventilation unit, whether the windows are messing up, it's making weird sounds or not turning on at all, we can get to the source of it and repair it!