If your air conditioner isn't working as well as it used to, it's time to have it serviced or repaired
A price spike in your energy bill, unexpected smells and noises, or leaks are all things to keep an eye out for. We do urge that units be serviced once a year to ensure that they are in good working order, but unanticipated problems do arise from time to time. We are professionals at Quality Air, and we can repair your air conditioning unit and ensure that it continues to perform in the future. This is a more cost-effective option than completely replacing the machine.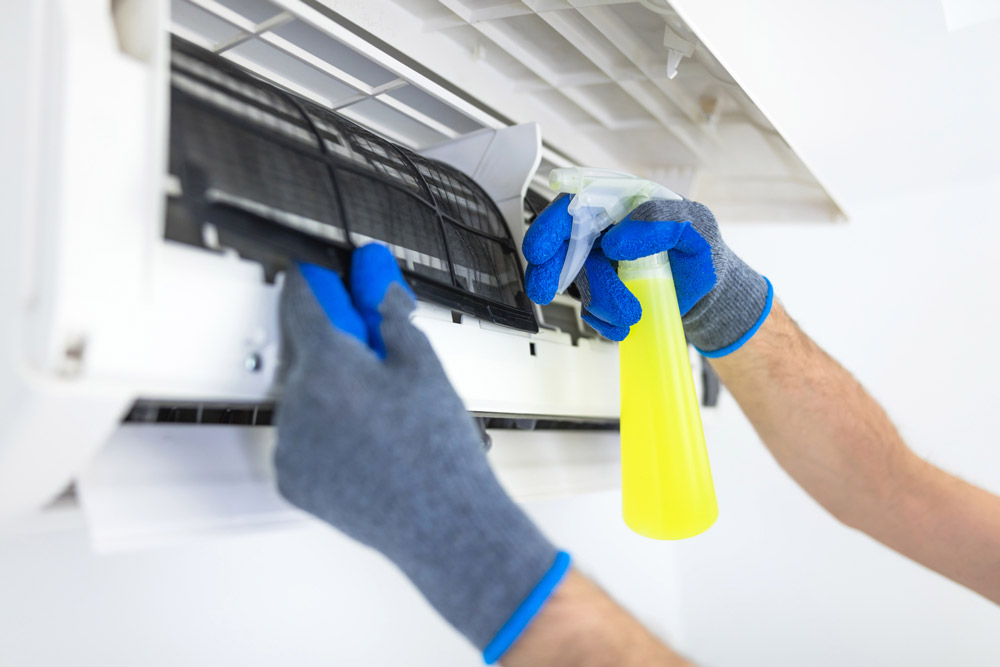 Quality Air Repairs
Quality Air can fix any sort of air conditioning unit, regardless of brand. When you call us with a problem, we come out and inspect the unit to determine the source of the issue. Depending on resources and whether we need to order parts, certain fixes may take a little longer than others. However, this is a rare occurrence, and most concerns can be resolved at the first visit. Because we have warranties from the heat pump manufacturers, repairing the device can be a cost-effective choice for getting your heat pump back up and operating.
Give us a call if you notice any of these indicators that your unit isn't performing to its full capacity. We can assist you with repairing the unit in no time!