Is your heat pump not working like it used to? If you've noticed a sudden increase in your energy bill, unusual smells or noise, or even leaks, it may be time for a repair. At Quality Air, we specialize in heat pump repairs and can ensure that your unit is back up and running smoothly. Whether you have a high wall heat pump or a floor console heat pump, our professionals are capable of repairing all types and brands. We offer cost-effective solutions that can save you from having to replace the entire unit. Contact us today to get your heat pump back on track!
Get Your Heat Pump Running Again with Quality Air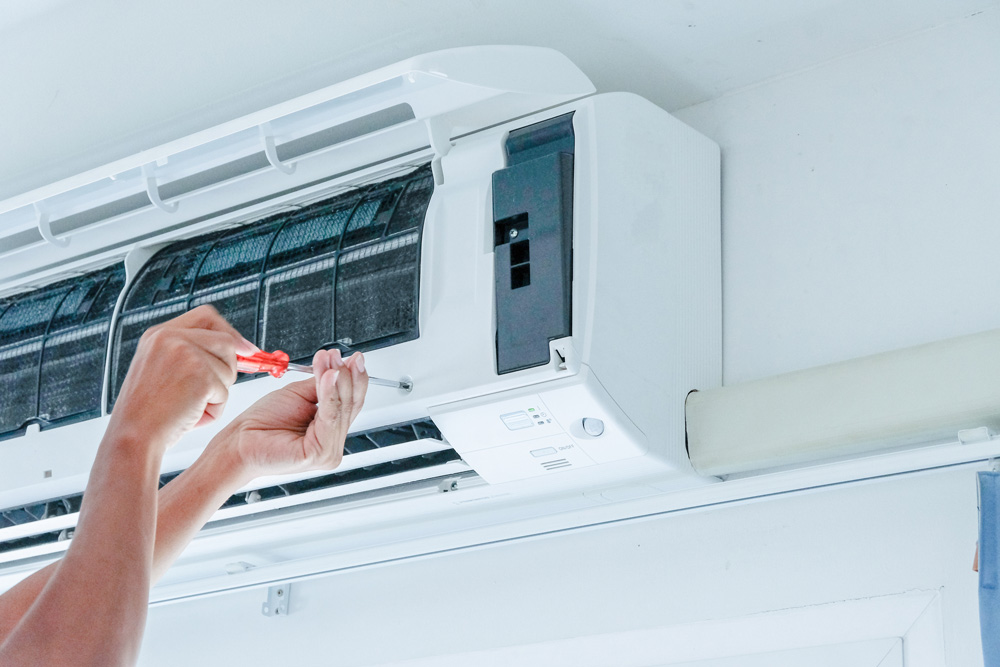 Heat Pump Repairs
Is your heat pump not functioning as effectively as it used to? If so, it may be time to consider repairing the unit. There are several characteristics to look out for to determine if your heat pump is faulty. These include an increase in your energy bill, the presence of unusual smells and noise, or leaks. While yearly servicing can help prevent potential issues, unexpected problems can still arise. At Quality Air, we are experts in heat pump repairs and can ensure that your unit continues to function efficiently in the long run. Repairing your heat pump is a cost-effective alternative to replacing the entire unit.
Quality Air Repairs
At Quality Air, we are capable of repairing all types of heat pumps, regardless of the brand. When you contact us with a problem, our technicians will assess the unit to identify the source of the issue. In some cases, certain repairs may take longer than others depending on the availability of resources and the need to order specific parts. However, this is rare and most problems can be resolved during the initial visit. As we have warranties from the heat pump suppliers, repairing the unit can be a cost-effective option and an efficient way to get your heat pump up and running again.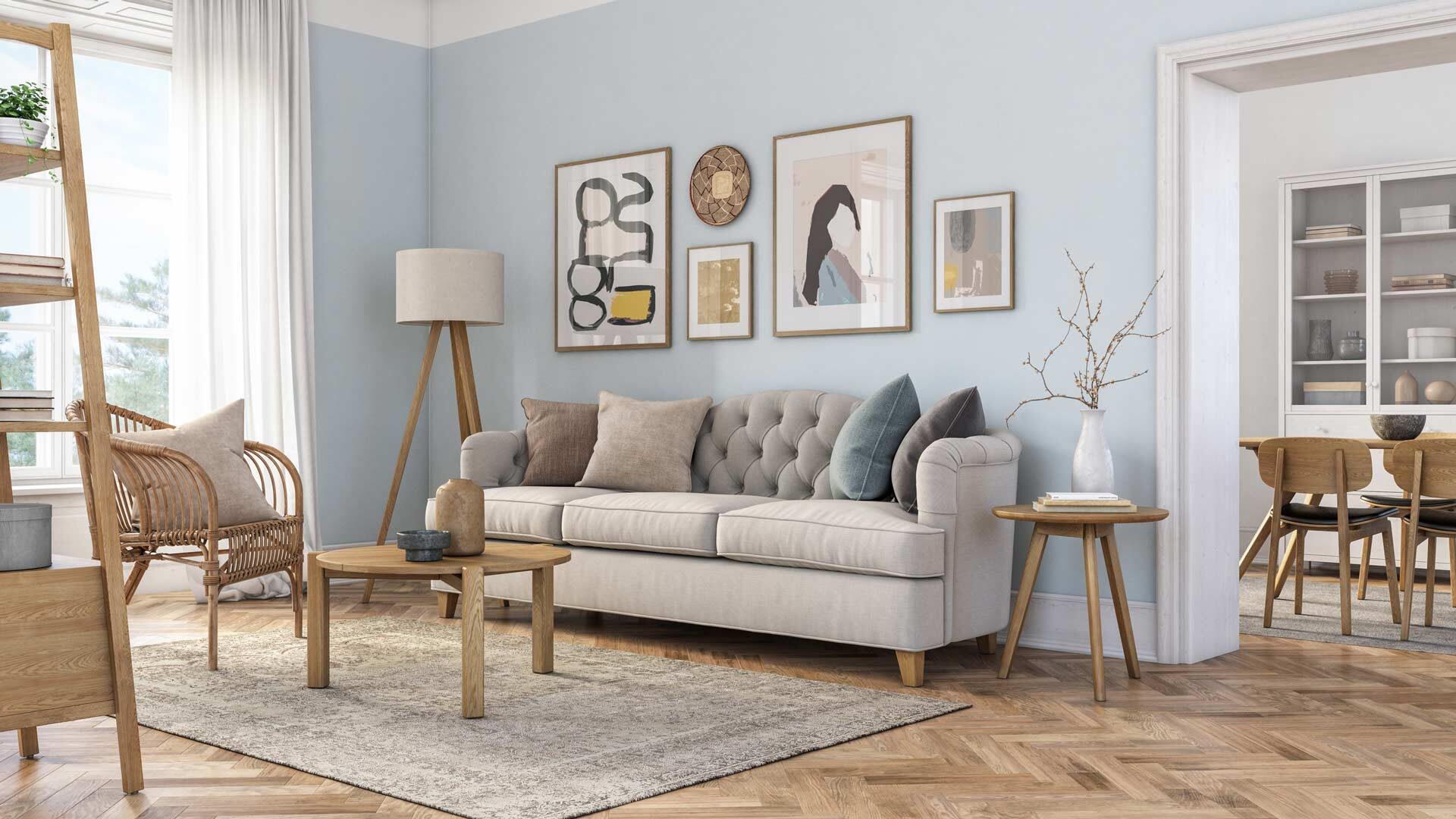 Signs Your Heat Pump Isn't Working to its Full Potential
There are several signs that indicate your heat pump may not be functioning to its full potential. If you notice an increase in your energy bill without any significant changes in usage, it could be a result of your heat pump not operating efficiently. Additionally, if you detect unusual smells or hear strange noises coming from your unit, it may indicate a problem. Finally, the presence of leaks around your heat pump can also be a sign that repairs are necessary. If you recognize any of these signs, it is important to address the issue promptly to prevent further damage and ensure your heat pump is working optimally.
Book Your Free In Home Assessment
Ready to get your heat pump back in top shape? Contact Quality Air today to book your free in-home assessment. Our experts will evaluate your heat pump's current condition and provide recommendations for repairs or necessary maintenance. By taking advantage of our assessment, you can better understand the needs of your heat pump and make informed decisions to keep it running efficiently. Don't wait until the problem worsens – schedule your free assessment today and let us help you save both time and money.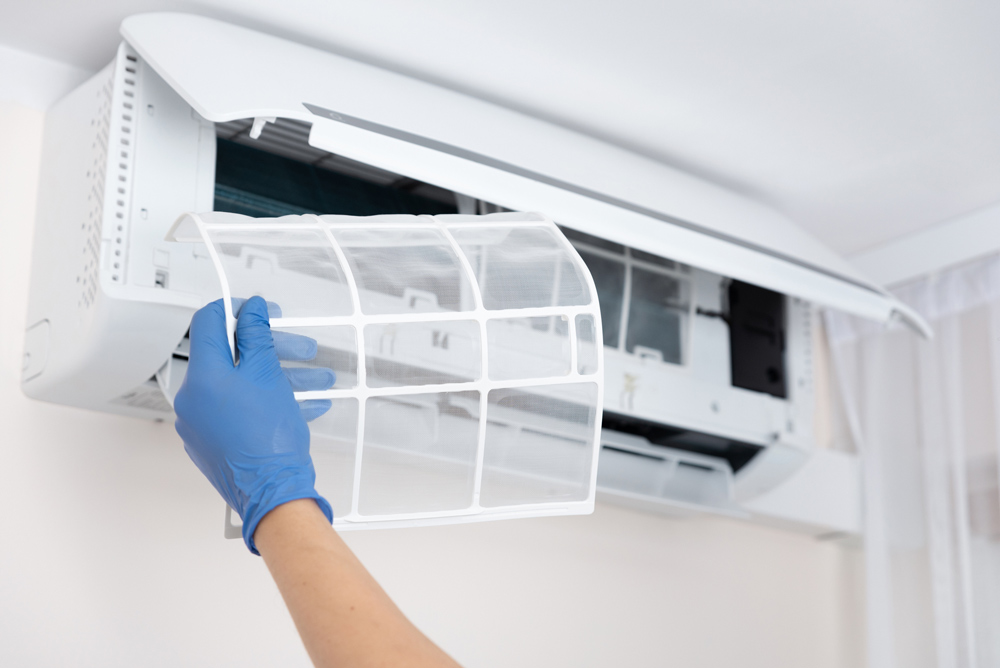 About Quality Air
Quality Air is a reputable heat pump repair company serving the Wellington and Hutt Valley areas. Lindsay, our experienced technician and founder, has been installing heat pumps since 1982. With over 30 years of experience, our team is confident in providing top-notch service from the initial quote to the final installation. We have built a solid reputation in the Wellington region and take pride in our expertise and customer satisfaction. When you choose Quality Air, you can trust that you are working with a knowledgeable and reliable team.
At Quality Air, we prioritize customer satisfaction and strive to exceed expectations with our exceptional service. Our technicians are trained to handle any heat pump repair, regardless of the brand. We understand the importance of a functioning heat pump, especially in New Zealand's unpredictable weather. That's why we are committed to providing timely and cost-effective solutions to get your heat pump running smoothly again. With our expertise and dedication to customer service, you can trust Quality Air to deliver exceptional results.
Wellington SEO by Media Giant
Quality Air is proud to partner with Media Giant, a leading Wellington SEO agency. Media Giant specializes in optimizing online presence and improving search engine rankings for businesses. With their expertise in digital marketing, Media Giant helps Quality Air reach a wider audience and connect with potential clients in the Wellington area. By utilizing effective SEO strategies, Quality Air can continue to expand its reach and provide quality heat pump repair services to more customers. With our combined efforts, we aim to ensure that individuals with heat pump issues in Wellington can easily find and benefit from Quality Air's services.