If your heat pump is showing signs of trouble, such as increased energy bills, strange smells or noises, or leaks, it may be time for repairs. At Quality Air, we specialize in repairing all types of heat pumps, regardless of the brand. Our team of professionals will assess the unit, identify the source of the problem, and fix it efficiently. Repairs are a cost-effective alternative to replacing the entire unit, and we strive to have your heat pump up and running in no time. Trust in our tried and tested reputation in the Wellington and Hutt Valley areas, where we have been operating since 1982. Contact us today for a free in-home assessment and let us help you save money while meeting your heat pump repair needs.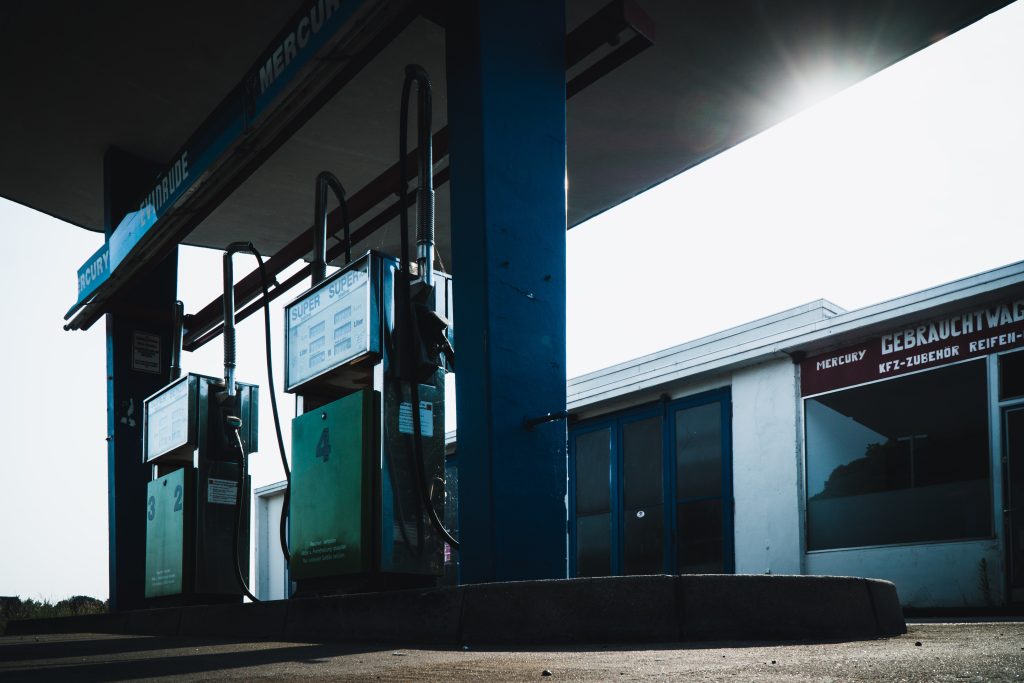 Heat Pump Repairs
Affordable Solutions for Your Unit
If your heat pump isn't performing as well as it once did, it may be time to repair the unit. There are a few characteristics to look out for that may indicate a faulty heat pump. These include an increase in your energy bill, unusual smells and noise, or leaks. While it is recommended to have yearly servicing on your heat pump to ensure it is operating efficiently, unexpected problems can still occur. That's where we come in. At Quality Air, we are professionals who can repair your unit and ensure that your heat pump continues to work effectively in the future. Repairing your heat pump is a cost-effective alternative to replacing the unit altogether, saving you both time and money.
Characteristics of a Faulty Heat Pump
Increase in Energy Bill
One of the key indicators of a faulty heat pump is a sudden increase in your energy bill. If you notice a significant jump in the amount you are paying for electricity, it may be a sign that your heat pump is not running efficiently. This could be due to a number of issues, such as a malfunctioning compressor or a refrigerant leak. By addressing these issues through professional repairs, you can restore your heat pump's efficiency and save on your energy costs.
Unusual Smells and Noise
Another characteristic of a faulty heat pump is the presence of unusual smells and noise. If you notice strange odors coming from your unit, such as a burning smell or a musty odor, it could indicate a problem with the wiring or the air filters. Similarly, if you hear loud or unusual noises coming from your heat pump, such as banging or grinding sounds, it could be a sign of a mechanical issue. Prompt repairs can address these problems and prevent further damage to your heat pump.
Leaks
Leaks are another red flag that your heat pump may be in need of repairs. If you notice any water leakage around your indoor or outdoor unit, it could indicate a problem with the condensate drain line or a refrigerant leak. Leaks can lead to significant damage if not addressed promptly, so it's important to seek professional repairs as soon as possible.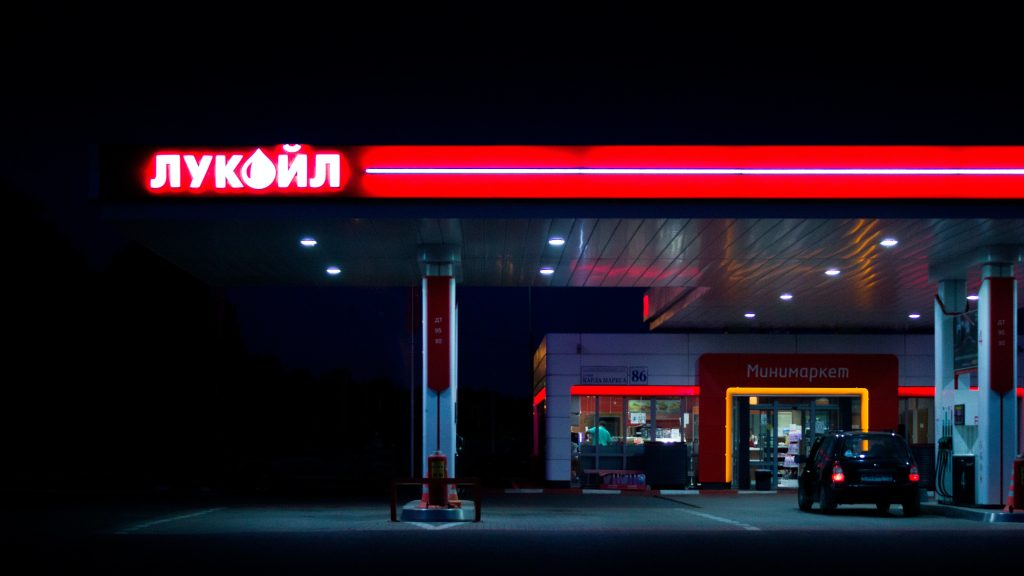 Importance of Yearly Servicing
While unexpected problems can occur with your heat pump, regular yearly servicing is still highly recommended. Yearly servicing allows technicians to inspect and clean your unit, ensuring that it is running efficiently and identifying any potential issues before they become major problems. This preventive maintenance can extend the lifespan of your heat pump and save you money on repairs in the long run. It is best to schedule yearly servicing during the spring or fall, before the peak heating or cooling seasons.
Quality Air Repairs
At Quality Air, we specialize in repairing all types of heat pumps, regardless of the brand. When you contact us with any heat pump issues, we will come to your location and assess the unit to determine the source of the problem. Our experienced technicians will diagnose the issue and provide you with a detailed explanation of the repairs needed. In some cases, repairs may require ordering specific parts, which may slightly extend the repair time. However, this is a rare occurrence and most issues can be resolved in the initial visit.
We understand that cost is a major concern for our customers. That's why we strive to offer cost-effective repair options for your heat pump. As we have partnerships and warranties from various heat pump suppliers, repairing your unit with us can be more economical than replacing it entirely. We aim to provide quality repairs that will restore your heat pump's functionality and save you money.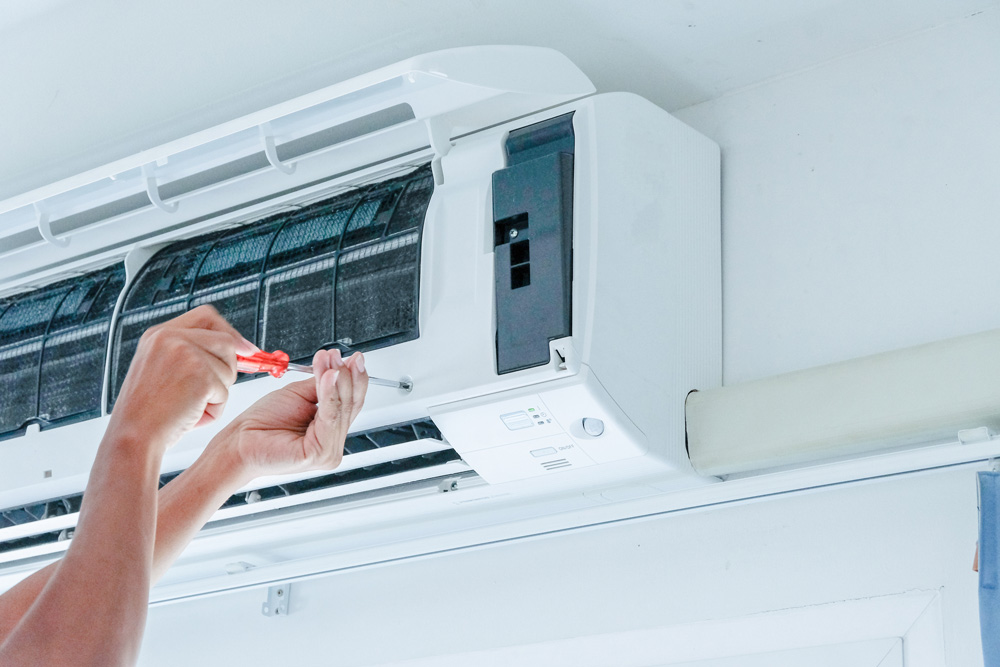 Signs of a Faulty Heat Pump
Recognizing the signs of a faulty heat pump is essential for prompt repairs. Some common indicators include:
Inconsistent heating or cooling
Weak air flow from your vents
Inaccurate thermostat readings
Constant cycling on and off
Short-cycling (frequent starts and stops)
Frozen coils or icing on the outdoor unit
If you notice any of these signs, it's important to contact us immediately. Ignoring these issues can exacerbate the problem and lead to more extensive repairs or even the need for a complete replacement.
Booking a Heat Pump Repair
Booking a heat pump repair with Quality Air is quick and easy. Simply give us a call or fill out our online contact form, providing us with details about your heat pump and the issues you are experiencing. Our friendly team will schedule a convenient appointment time for one of our technicians to come to your location and assess your heat pump. We prioritize prompt service and aim to get your heat pump repaired as quickly as possible, so you can enjoy a comfortable indoor environment once again.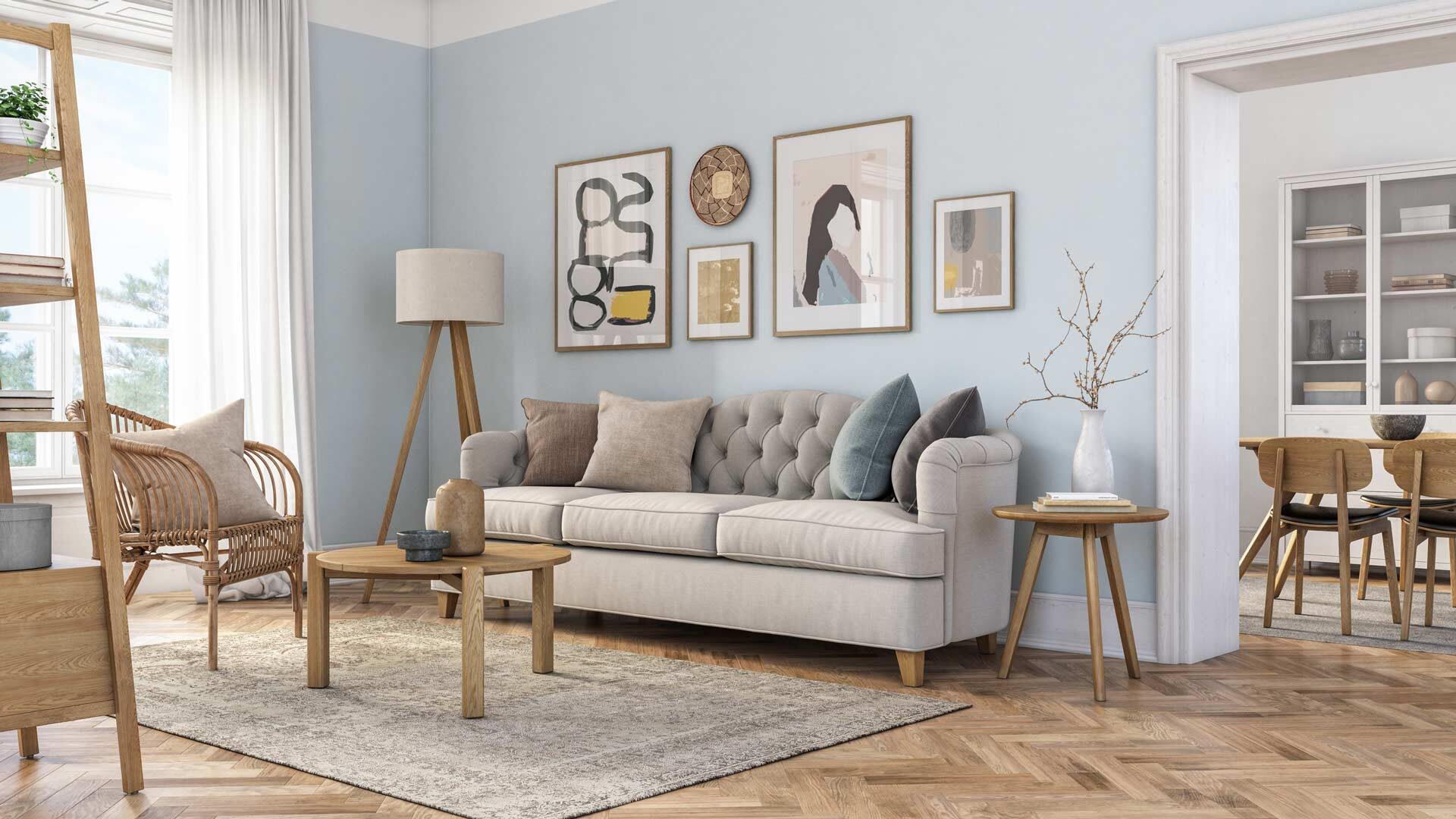 Free In-Home Assessment
Before proceeding with any repairs, we offer a free in-home assessment to evaluate your heat pump and provide you with an accurate quote. Our experienced technician will thoroughly inspect your unit, identify the source of the problem, and discuss the necessary repairs with you. This assessment allows us to provide you with transparent pricing and ensures that there are no surprises when it comes to the cost of repairs. We believe in honesty and integrity, and we strive to build lasting relationships with our customers based on trust.
About Quality Air
Quality Air is a locally owned and operated business, specializing in heat pump repairs and installations in the Wellington and Hutt Valley areas. As a one-man band, Lindsay, our experienced technician, takes pride in providing personalized and high-quality service to every customer. With over 30 years of experience, Lindsay has the knowledge and expertise to handle any heat pump issue you may encounter. We have been serving the Wellington region since 1982, building a solid reputation based on our commitment to customer satisfaction.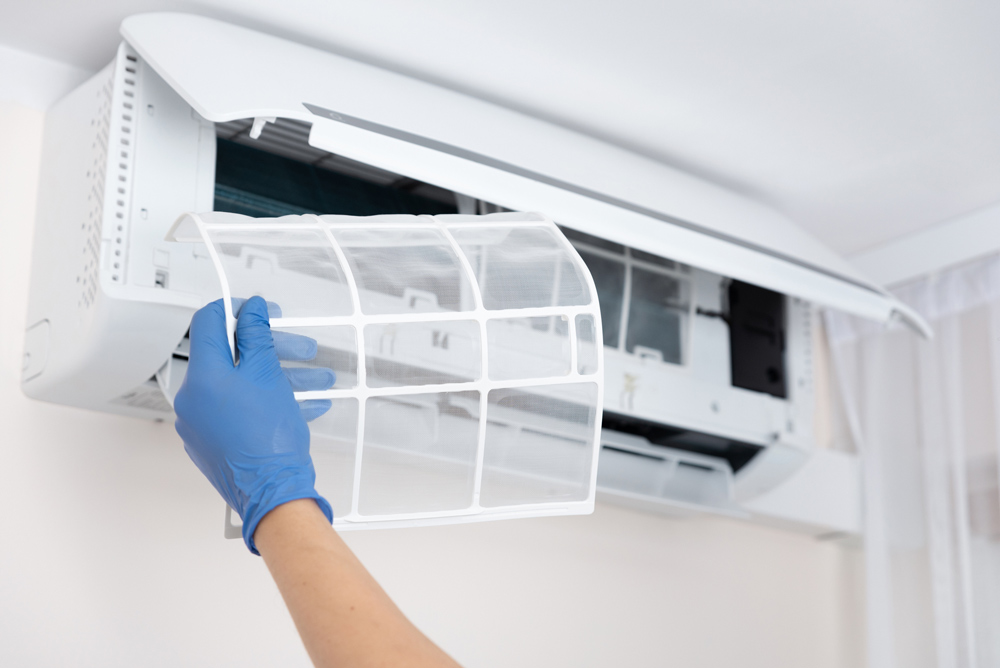 Wellington SEO by Media Giant
Quality Air partners with Media Giant for all our Wellington SEO needs. Media Giant is a leading digital marketing agency that helps businesses in Wellington and beyond improve their online presence through search engine optimization. With their expertise in SEO strategies and techniques, Media Giant helps us reach a wider audience and connect with customers who are in need of our heat pump repair services. Thanks to their efforts, more people in the Wellington area can benefit from our reliable and affordable solutions.
Contact Information
If you are in need of heat pump repairs or have any questions, don't hesitate to contact us. You can reach our friendly team at:
Phone: [phone number]
Email: [email address]
Website: [website URL]
We are here to help you get your heat pump back in working order and create a comfortable indoor environment for you and your family. Contact us today to schedule your heat pump repair or to learn more about our services.